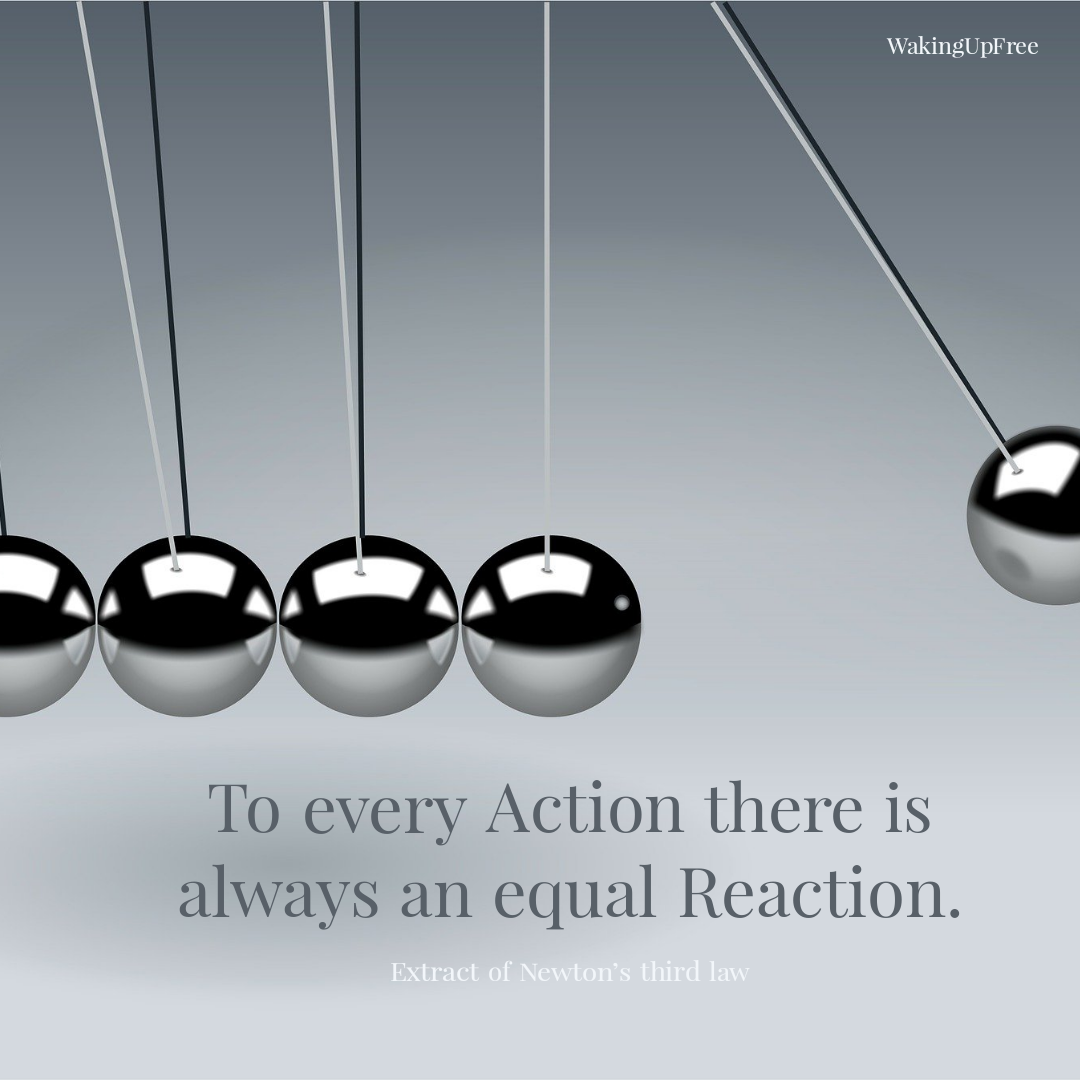 One of the biggest lessons I have learned over the last few years was how nothing people say and do to others is personal. It was revolutionary to me that all those years I was crumbling under the weight of other people's stuff it was never about me. Then when I heard Brene' Brown discussing emotional offloading, I thought it all fell into place. I got it! No more taking a snarky comment personal and more importantly how am I offloading onto other people?
If you have not heard this this is my attempt to sum it up using her definitions. So a person loses a job, is injured, gets yelled at, loses a loved one, can't pay bills, ... EVERY action that happens in our lives creates emotions. Those emotions will create reactions.
Depending on the person according to research by Brené Brown these are the most common ways we offload emotions.
WAYS OF OFF-LOADING EMOTION
Chandlering - The hurt is packed so far down that it can't possibly resurface.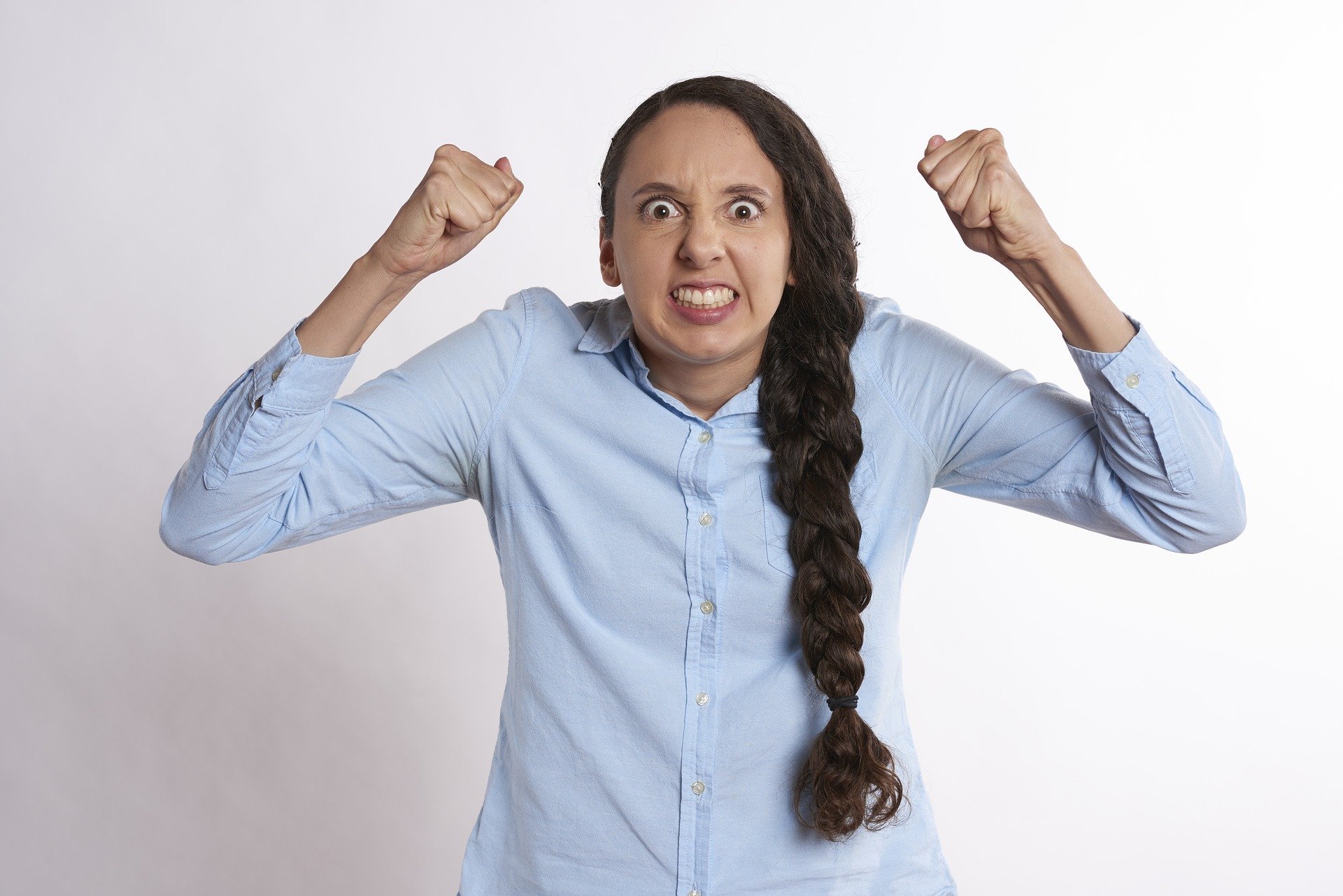 A seemingly innocent comment sends me into a rage or sparks a crying fit.
A small mistake triggers a huge shame attack.
Constructive feedback hits a tender place and I jump out of my skin.
Sometimes I work out my anger and hurt on other people.
Bouncing Hurt - Using anger, blame, and/or avoidance when getting too close to emotion.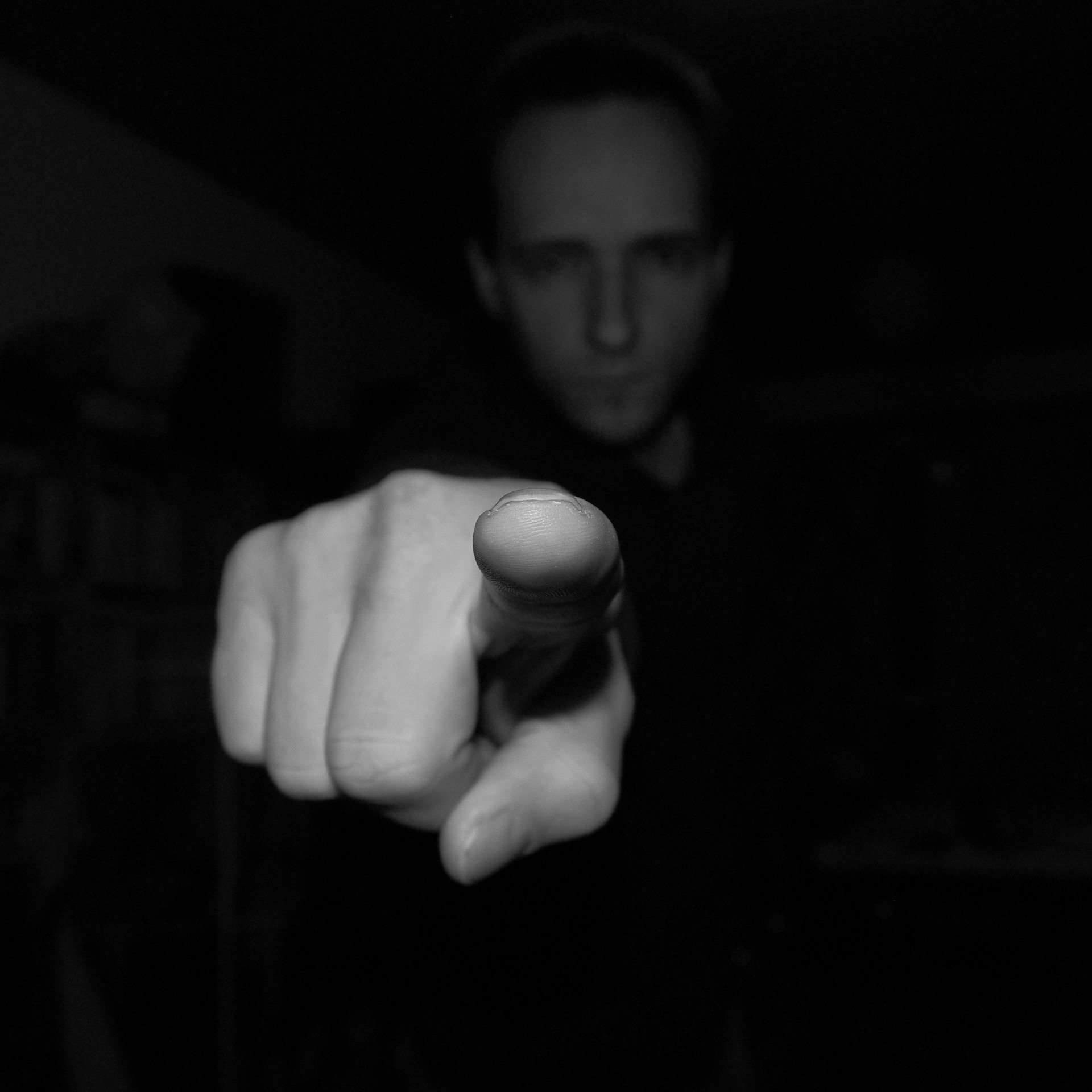 Anger: It's easier to get mad or turn to "I don't give a damn" than to, "I'm hurt."
Blame: Fault-finding, making excuses, inflicting payback, lashing out as self-protection.
Avoidance: Thinking "I'm fine – no worries" or pretending it doesn't matter or saying "whatever."
Numbing - I can take the edge off emotional pain with: __________________________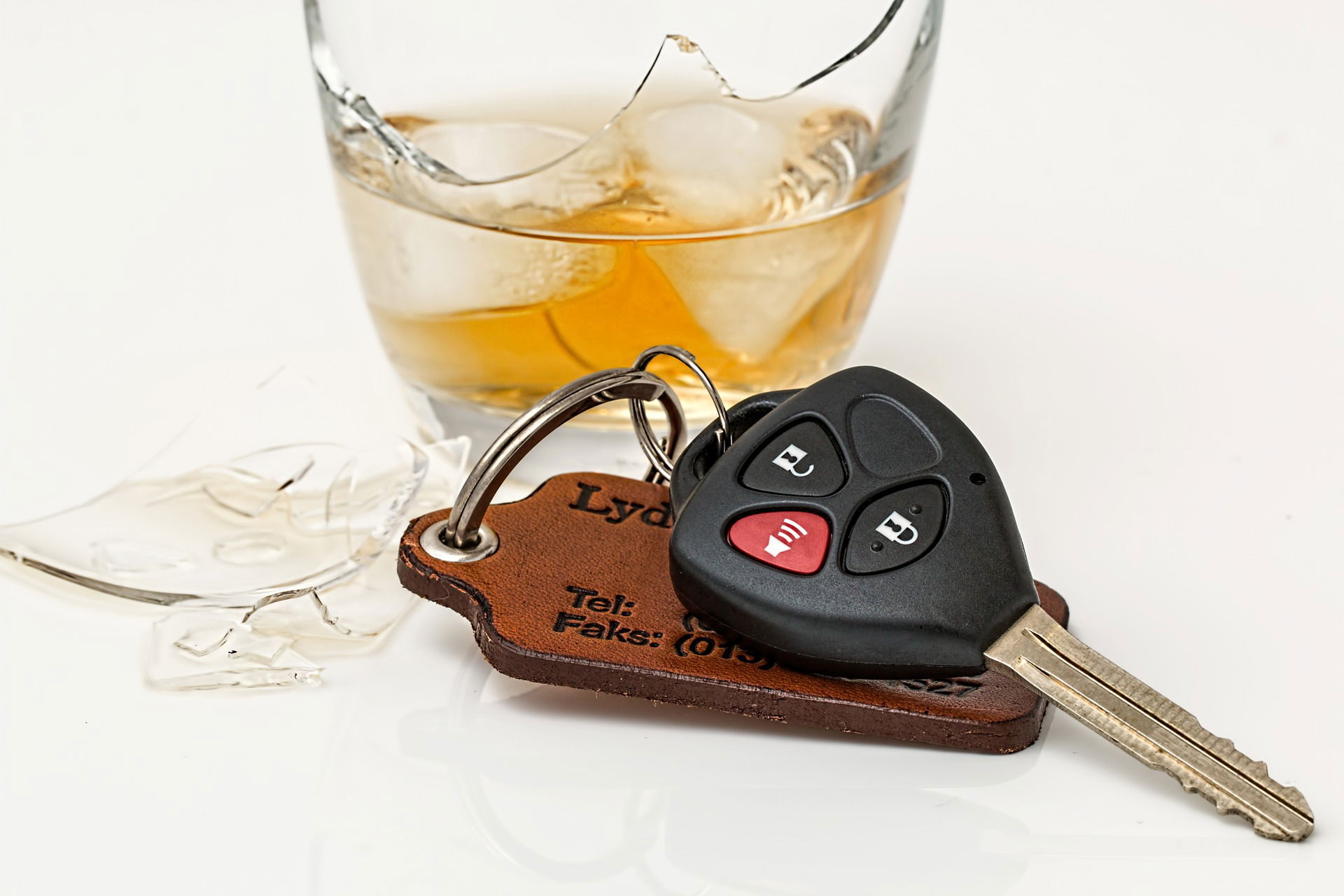 (Examples include alcohol, drugs, food, sex, relationships, money, work, caretaking, gambling, affairs, religion, chaos, shopping, planning, perfectionism, constant change, the Internet, and the list goes on.)
Stockpiling - I keep firmly packing down the pain and it's taking a toll on my body and my health.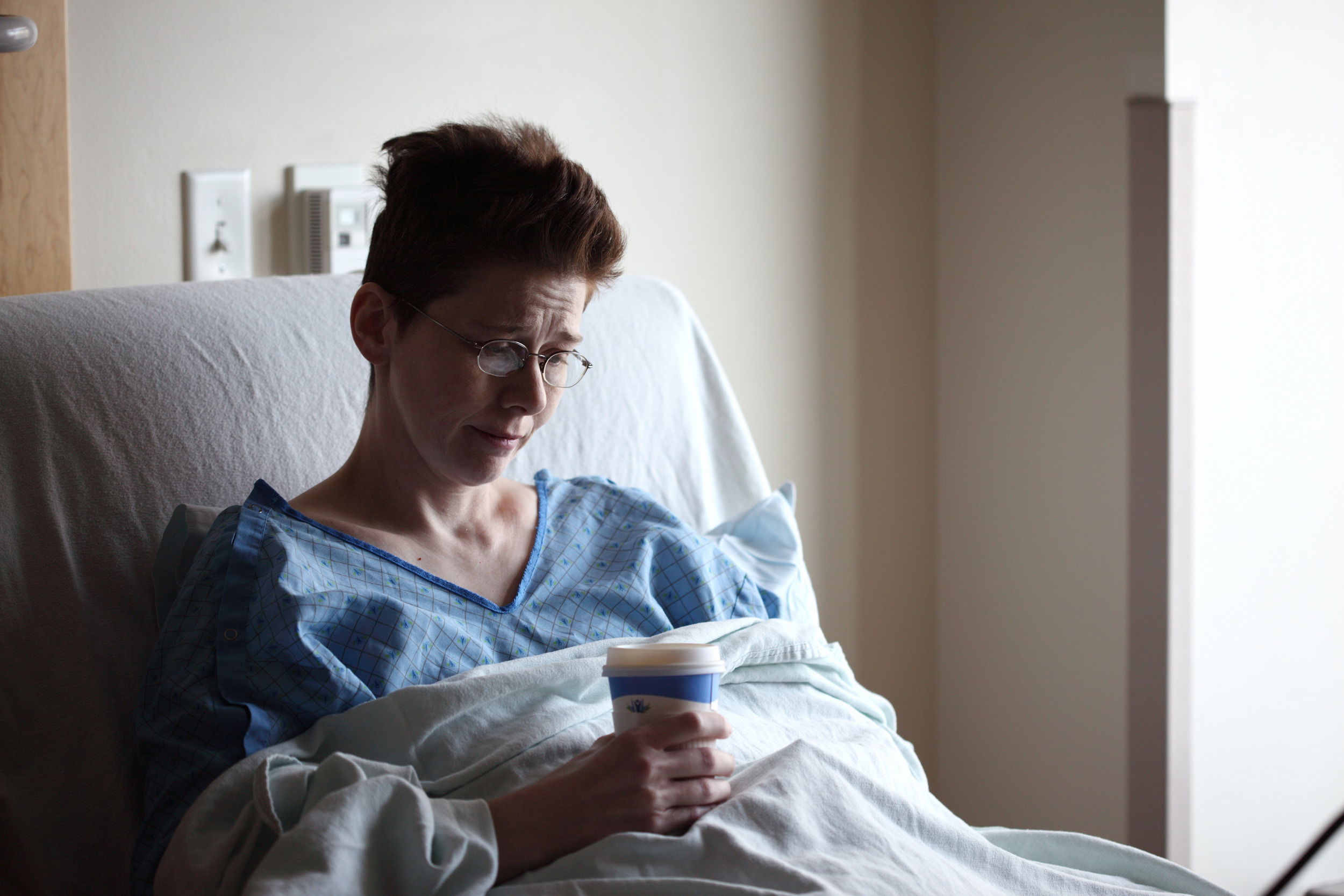 I just continue to build up hurt until the wisest part of me, my body, decides that enough is enough.
The body's message is always clear: Shut down the stockpiling or I'll shut you dow
High Centered - I struggle with sharing emotion because once I've opened that door I feel like it's too hard to share more when people ask, and I can't take it back.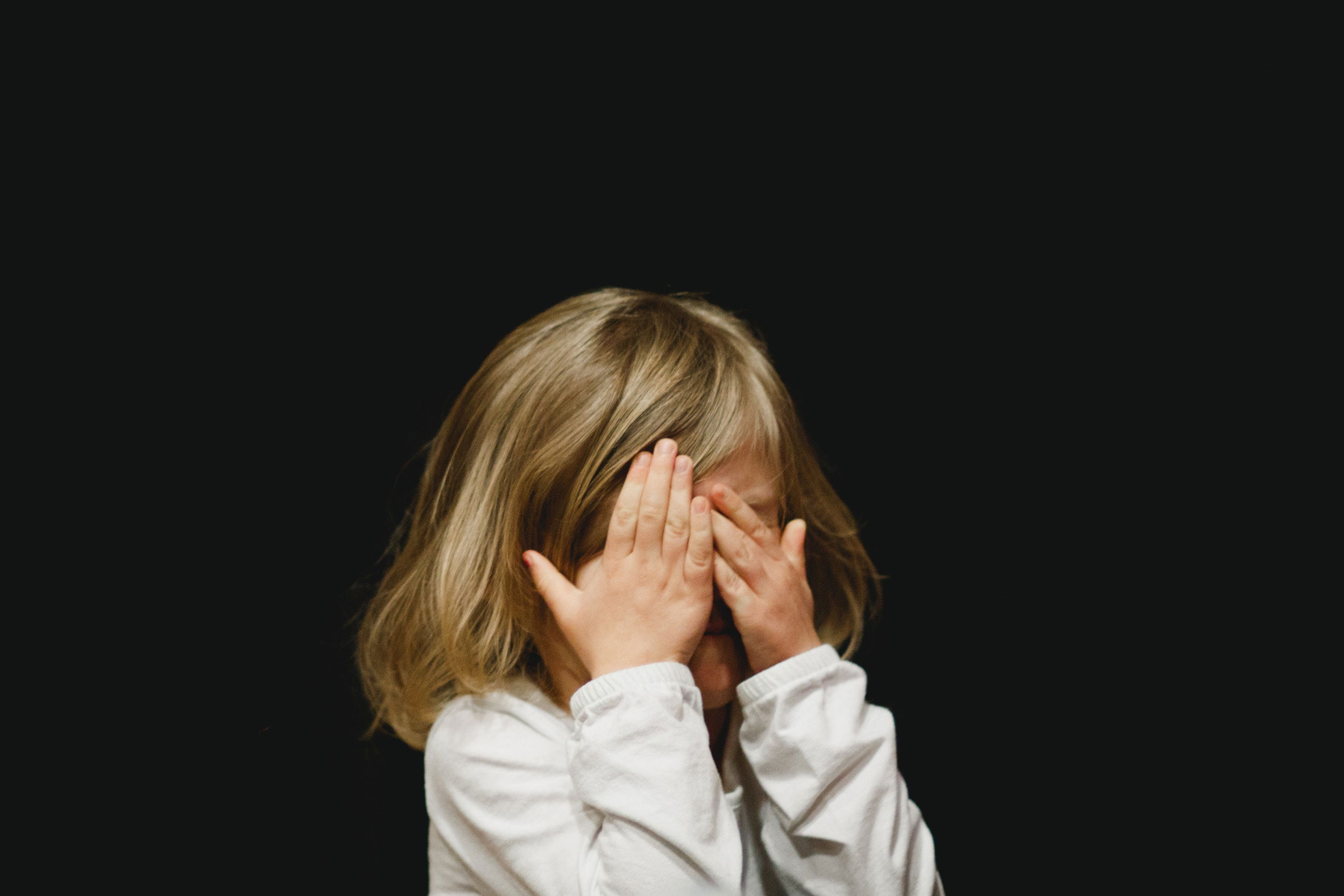 Once I engage even a little, I won't be able to move backward and pretend that it doesn't matter, but moving forward might open a floodgate of emotion that I can't control. I'll be stuck.
What if I recognize the emotion and it dislodges something and I can't maintain control?
I'll regret letting someone know I'm in struggle.
The Umbridge - I don't give myself permission to experience dark emotions so I pretend everything is okay while those dark emotions fester and grow.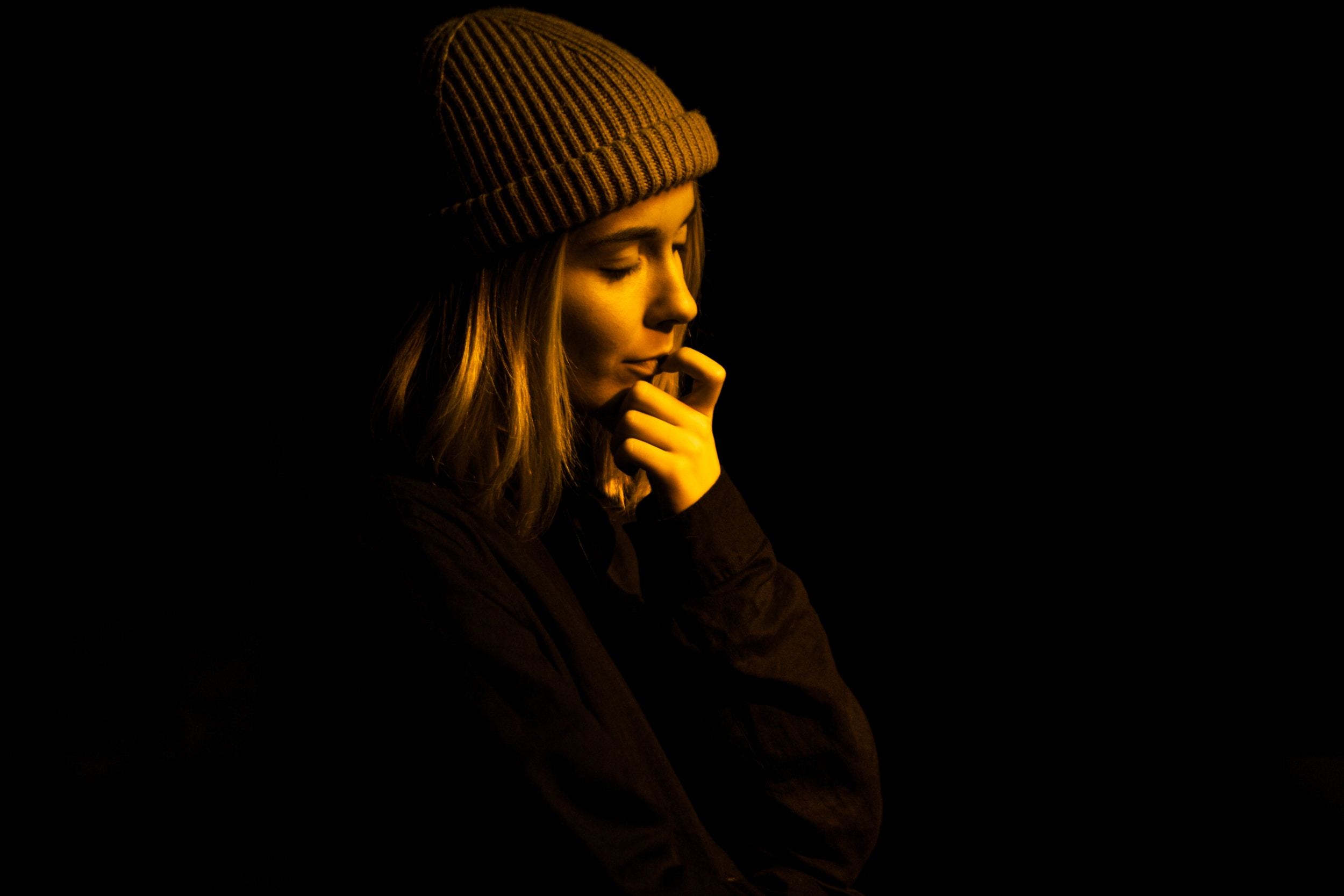 I'm overly sweet and accommodating when I feel resentful, hurt, frustrated, etc.
I say yes when I mean no.
Sometimes my niceness is inauthentic and I can feel like a ticking bomb.
Why it matters?
Learning to recognize when we've gotten emotionally hooked is the first step to understanding how we react and how we will respond to big emotions. It was most important for me to recognize in myself the ways that I am offloading hurt onto others, especially my family.
Source Brene Brown, Exercise Three - Offloading Hurt Strategies - Barriers to Reckoning with Emotion