My name is Michelle and I wanted to tell you who I am and why the heck would you even want to read this blog?
First of all I am a woman on a journey.
I am finally at a place in my life where I feel like I have something to share to help myself and others.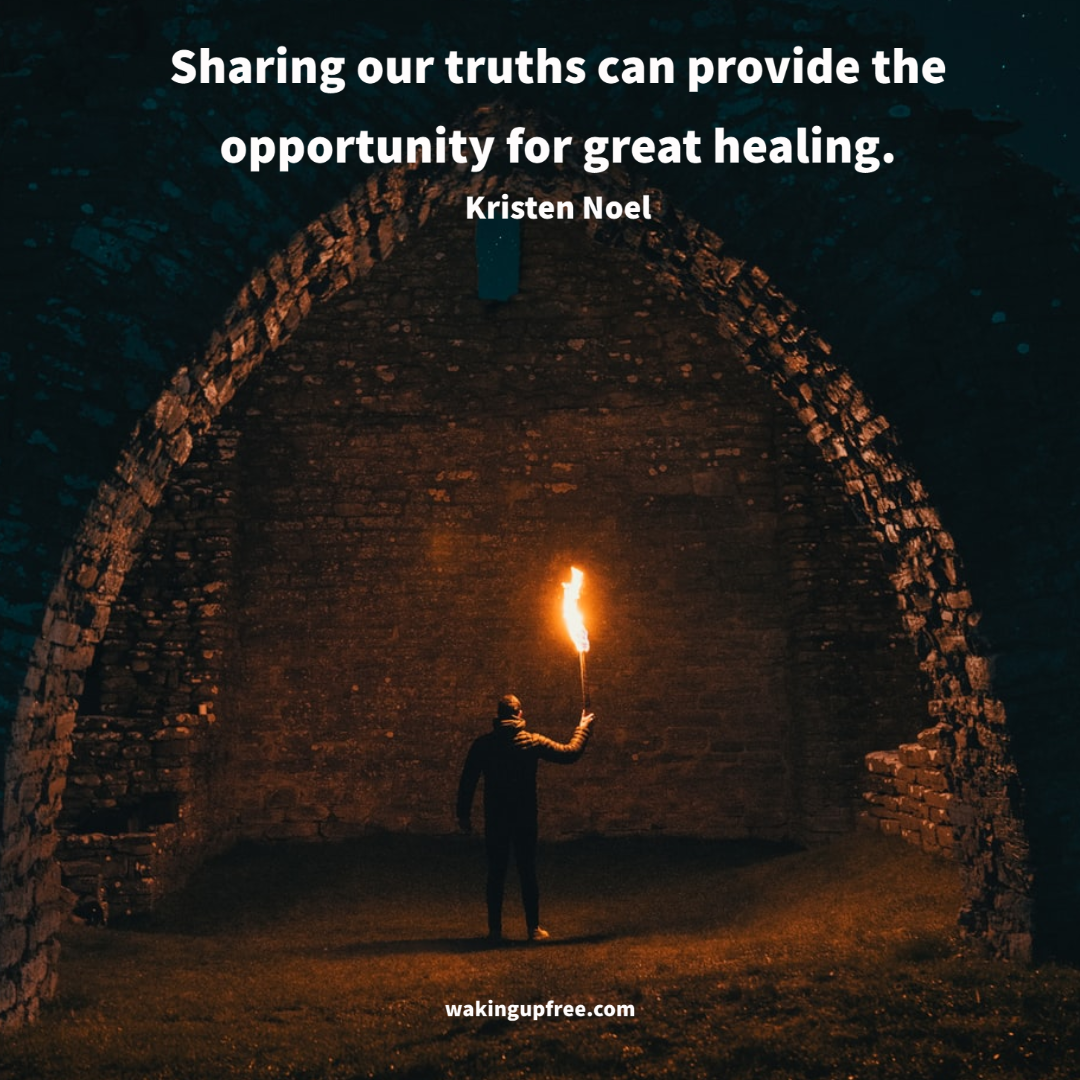 I want to share my journey of addiction and recovery as a mom with a child with special needs. When I was getting sober I had a hard time finding stories of women in my situation. I needed to know it could be done and although I met many mothers thriving in recovery, I could not find specific posts about living in a stressful environment but still being able to get sober and stay sober.
I only saw posts about leaving the place that is painful and that's not an option or mother's with average parenting issues wading through sobriety.
I needed more.
I want to talk with parents that really have struggled inside a home with a child that can be highly unpredictable or the struggles that we face with the various systems like the medical and education systems.
I wanted to see someone shining a beacon of hope that had or is going through a situation that they have zero control over but somehow they are finding their way.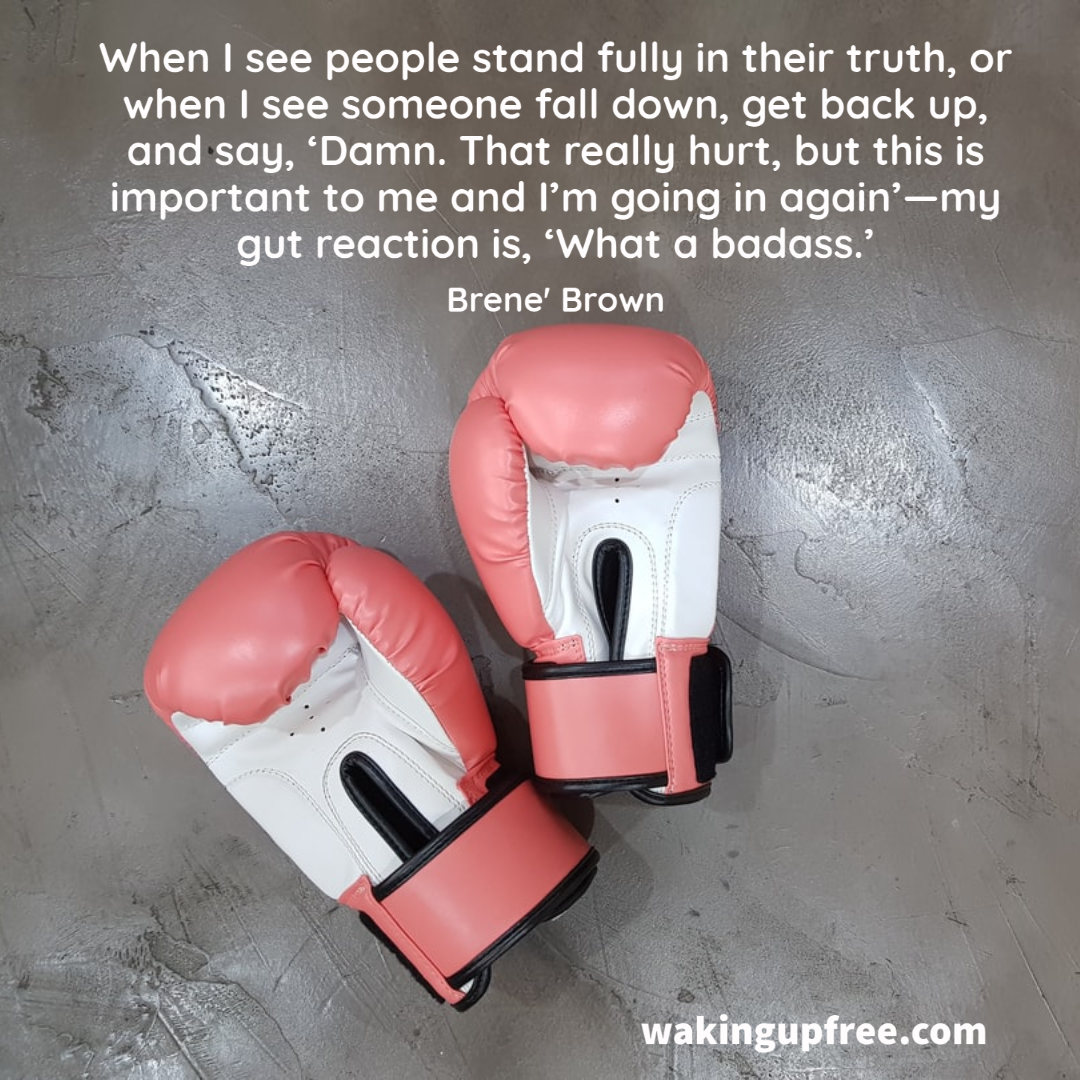 The other thing is being a parent to a special needs child can be very isolating. Often the only interaction with the world is on the other side of a phone screen so I really want to create a place where families have a safe place to be seen and heard, not judged and shamed.
It is very difficult for people to understand our world unless they have experienced living it.
This site is not just for individuals struggling with sobriety.
We know that when we face trauma the ways we deal with it vary from person to person and for some time I chose alcohol and prescription drugs but in the past I have use other ways of not feeling those feelings. The point is if you have a child with additional needs and feel like you need someone that gets it, you might like this blog.
A bit about me. I am the oldest of 8 and the only girl. I have two children, a boy 12 (ASD, DMDD, ADHD, SPD) and a ten year old daughter that struggles with dyslexia. I have been married for 17 years and live in Texas. I am a little more than 2 years sober and have done a great deal of soul work. I am a former educator, have a masters in special education and a background in clinical mental health.
I am not anywhere near recovered. I am recovering.
The point is that I am doing it under really hard circumstances. I want to at the very least let others know that it can be done. It may not look the same as everyone else but if we are flexible in our approach we can find freedom.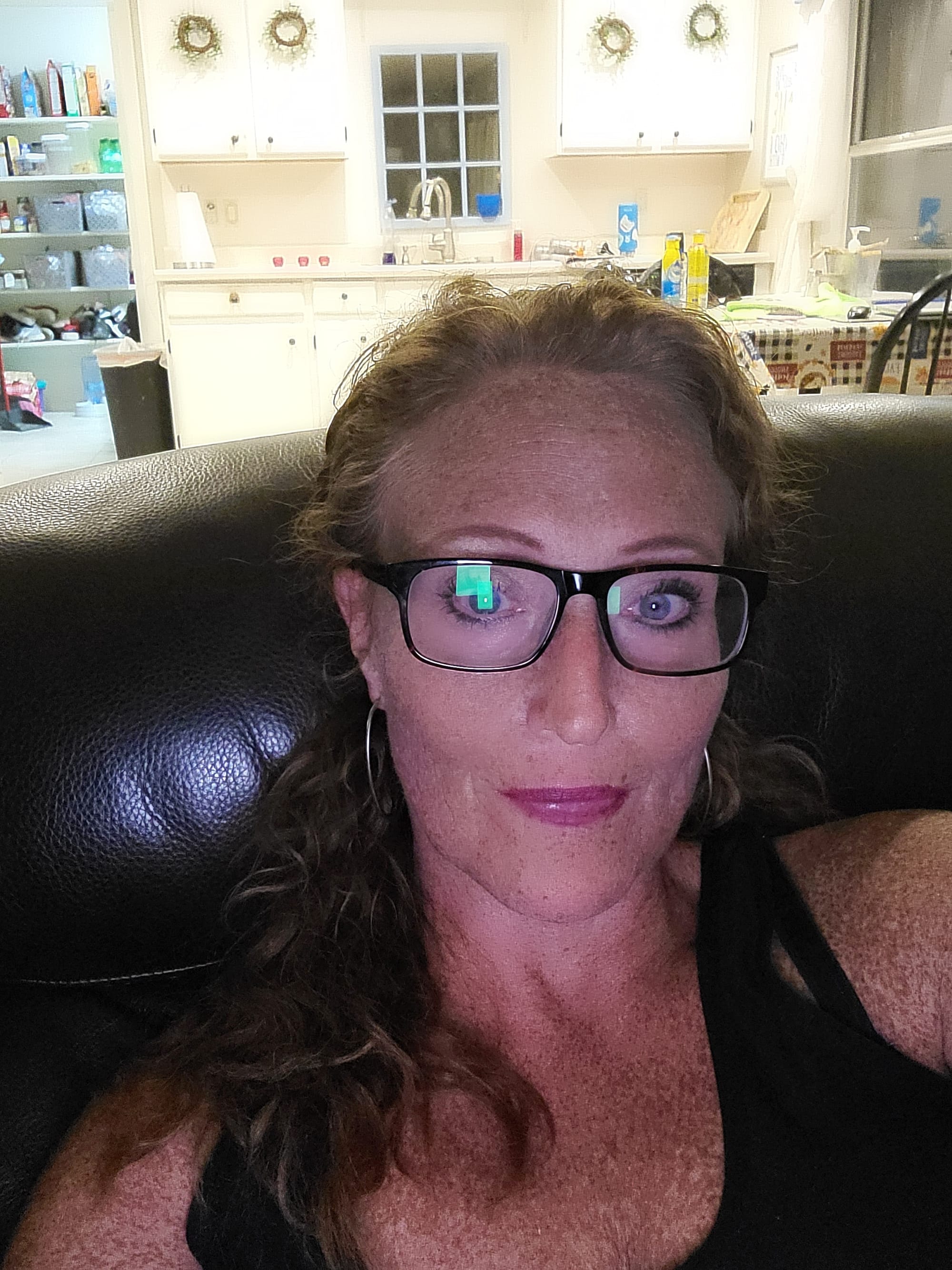 This is the most recent photo. I won't have glamorous family photos because honestly it's not important to me. What is important is that we get a conversation started about being sober and joyful as a special needs caregiver.
Whether you are parent, grandparent, foster parent or any other caregiver, I want to know your story.